Yikes, has it really been since June that I've posted some photos? I can spend hours writing the perfect blog post, but it's always these photos that receive the adulation. They're certainly worthy of adulation, so adulate away!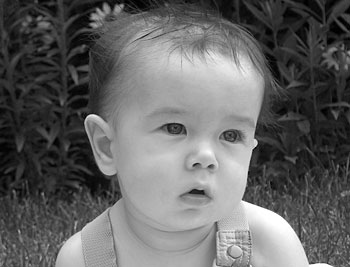 Ahead of the game.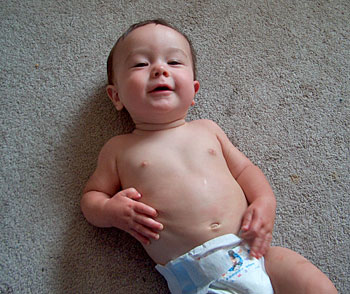 We don't wear shirts in Kentucky.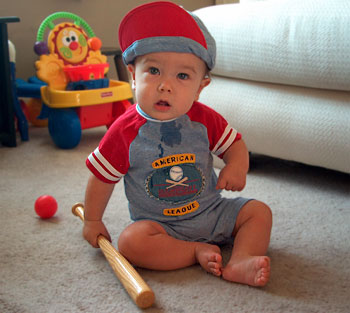 The Louisville Slugger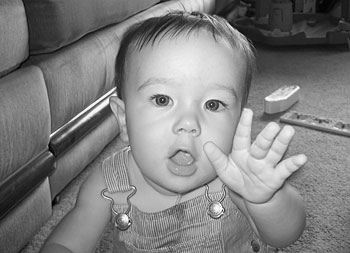 Let
me
try the camera…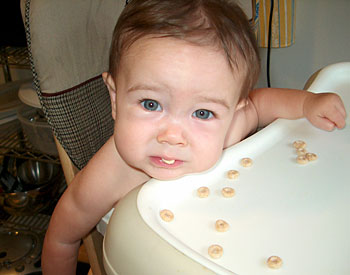 Lemons are cake compared to Cheerios.
***