The requests keep coming, so I give you a sampling of the latest photos of our little guy, all snapped by his mother. Happy Valentine's Day, and enjoy.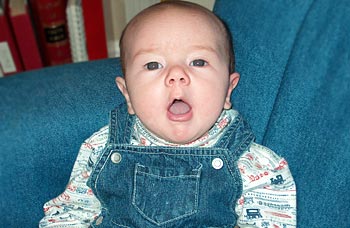 Got the Blues.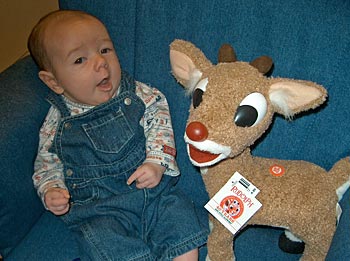 No pun intended, but
oh deer
!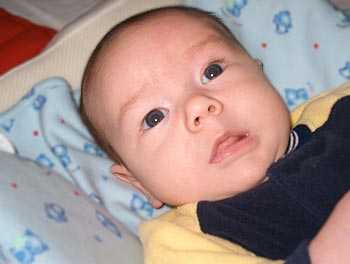 You're putting the thermometer
where
?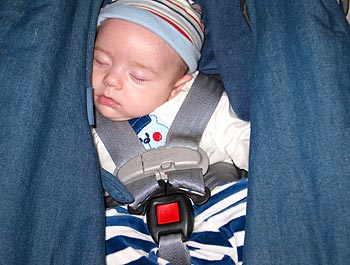 Ready to go.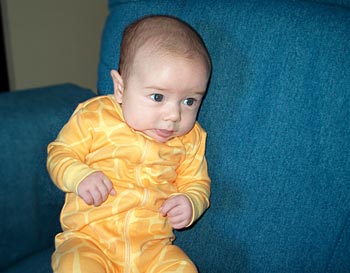 The next animal-themed superhero: Giraffe Man.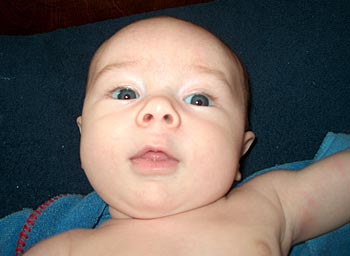 That's all, folks!
***